FDA Grants Orphan Drug Status to Gene Therapy Candidate ADVM-053 for HAE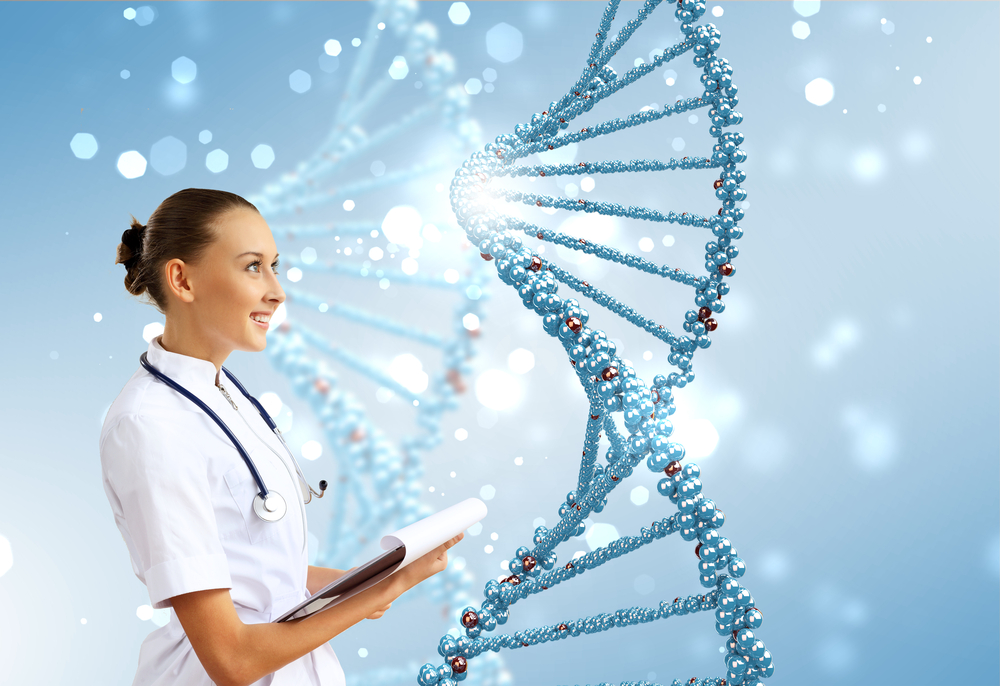 A new gene therapy candidate, ADVM-053, developed by Adverum Biotechnologies, was granted orphan drug status by the U.S. Food and Drug Administration for the treatment of hereditary angioedema (HAE).
The FDA's orphan drug designation program grants orphan status to investigational therapies being developed for the diagnosis or treatment of rare diseases that affect fewer than 200,000 people in the United States.
The designation offers incentives to pharmaceutical companies, such as tax credits toward the cost of clinical trials and waivers for prescription drug user fees. It also entitles Adverum to exclusive marketing rights over ADVM-053 in the U.S. for seven years if the drug is approved for hereditary angioedema.
"We are pleased to receive the Orphan Drug Designation for ADVM-053 from the FDA," Leone Patterson, CEO and interim president of Adverum Biotechnologies, said in a press release.
HAE is caused by a mutation that results in low levels of C1-esterase inhibitor (C1EI) protein, which is responsible for controlling inflammation. The defect causes an accumulation of liquid (edema) in tissues and swelling of the airways, gastrointestinal tract, hands, feet, and face.
ADVM-053 is an adeno-associated virus (AAV)-based gene therapy candidate for the treatment of HAE designed to correct hereditary angioedema's underlying cause by providing a continuous supply of C1 esterase-inhibitor protein. The therapy was designed as a potentially single-administration treatment.
In mice with HAE, a single intravenous dose of ADVM-053 increased C1EI protein to levels above the therapeutic threshold, and was able to lower blood vessel permeability, which can help in decreasing edema, according to Adverum.
Adverum plans to submit an investigational new drug (IND) application for ADVM-053 to the FDA to test its safety and effectiveness in clinical trials. The IND application is expected to be submitted by the end of 2018.
"We are committed to developing effective treatments for patients living with HAE and the support from the FDA will be invaluable towards this goal," Patterson said. "We look forward to submitting our IND application in the fourth quarter."
Hereditary angioedema is a genetic condition affecting 6,000 to 8,000 people in the U.S.
Adverum Biotechnologies is a clinical-stage company developing gene therapy based treatments for rare diseases. In addition to ADVM-053 for HAE, the company's pipeline also includes investigational products for the treatment of alpha-1 antitrypsin deficiency and age-related macular degeneration.