We Forgot to Tell Our Daughter About Her Diagnosis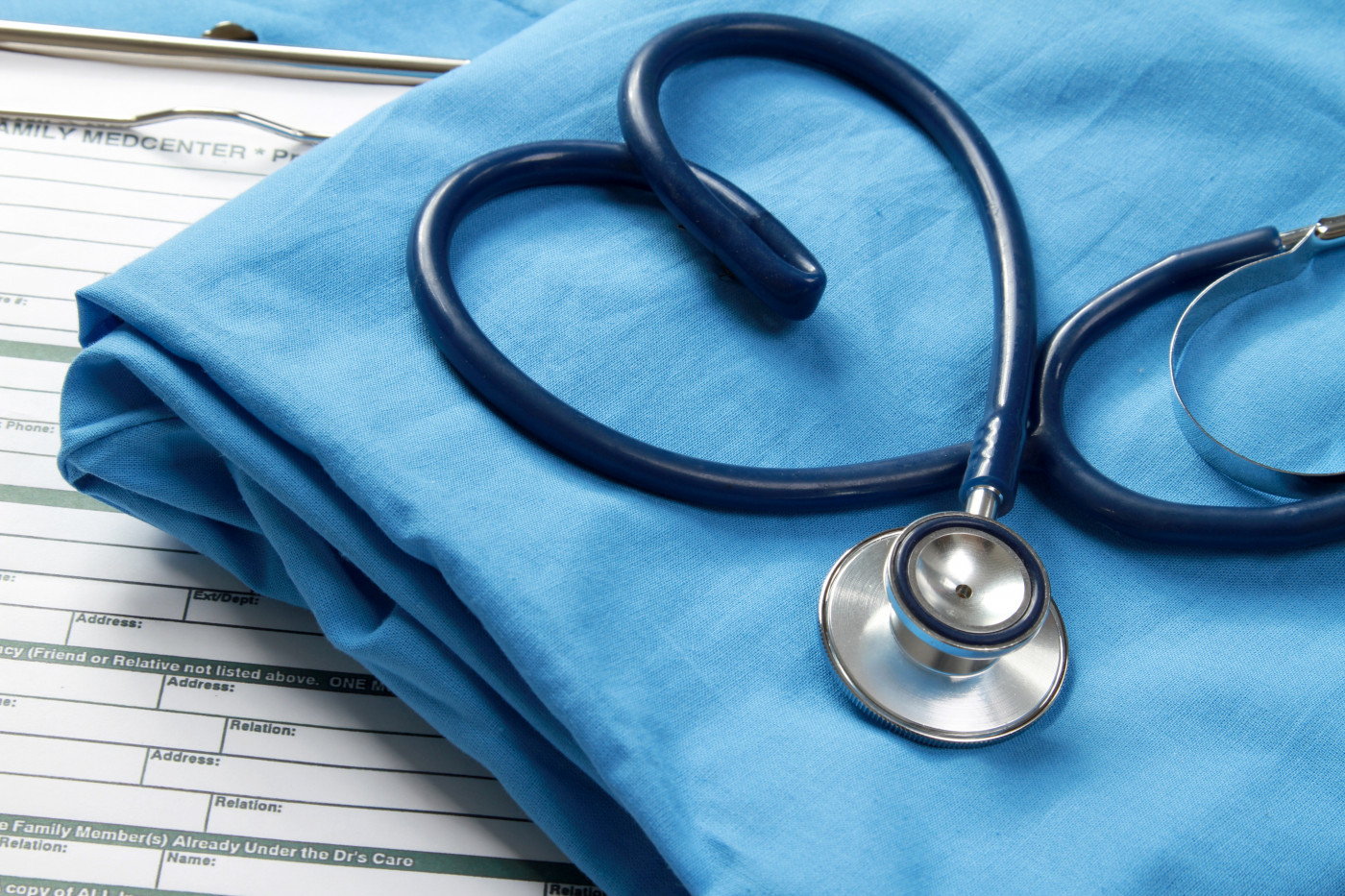 In retrospect, I took a lot for granted.
My 12-year-old daughter, whom we affectionally refer to as Ladybug, has probably seen more doctors than the average child her age. Although her visits started with the discovery of a rare allergy to spinach, finding out she has hereditary angioedema, or HAE, made us "frequent flyers" at many doctors' offices.
I learned very early in our medical journey with Ladybug that she was pretty astute during trips to the doctor's office. She had this fantastic ability to covertly listen while doctors would explain everything to my husband and me. Because of this, when we were in the car, she would often reveal exactly how knowledgeable she was about specific things she had heard.
Her asthma diagnosis? She completely understood. Her need for the prescription medication Xolair (omalizumab) due to her idiopathic urticaria? Even at age 9, she could explain what that meant. After almost every doctor's appointment, she knew exactly what was going on.
"How awesome," I had thought. "She's smart enough to understand without needing an explanation. How cool is that?"
But after we heard the words "hereditary angioedema," I noticed she wasn't talking as much. Plus, after each lengthy doctor's appointment, I didn't really want to talk about things. Instead, I'd sit quietly and try to process the overwhelming information we had just received.
If we were in the ER, I'd say, "They're about to give you some medicine to make you feel better," which seemed to satisfy her confusion. Other times, she would inquire about her medicine deliveries or subsequent trips to the doctor, all of which I thought I had been answering with clarity.
By late summer last year, two months shy of her 12th birthday, Ladybug had been hospitalized 20 times and received countless doses of the treatment Berinert at home. Although we had since switched to telehealth appointments with her doctor, there had been an uptick in their frequency. Meanwhile, I was a self-proclaimed expert at this HAE thing, playing sidekick to my superhero daughter.
But after a particularly arduous at-home infusion, my husband and I sat at our kitchen table congratulating Ladybug on the amazing job she had done. Ladybug sighed as she rested her head in one of her hands. "I'll be glad when I grow out of this," she said.
I felt like my heart had stopped. I glanced at my husband as he winced. I couldn't believe what I had done — I had assumed  she understood everything that we understood about her disease. The next 30 minutes of our conversation was eye-opening.
First, we talked about the different ways HAE has affected her body, what we were currently hoping for, and plans for other therapies and medications. Then, I explained to our tearful daughter that while her flares would get better, she would always have HAE.
Although we had been dealing with her disease for years and were six months into her official diagnosis, for all intents and purposes, Ladybug was just finding out.
There are still times when we walk away from a doctor's appointment, hospitalization, or training for a new medication and I don't have it in me to meticulously explain to her what is happening. But I do it anyway. Talking about it gives us both the opportunity to process the new information together.
---
Note: Angioedema News is strictly a news and information website about the disease. It does not provide medical advice, diagnosis, or treatment. This content is not intended to be a substitute for professional medical advice, diagnosis, or treatment. Always seek the advice of your physician or other qualified health provider with any questions you may have regarding a medical condition. Never disregard professional medical advice or delay in seeking it because of something you have read on this website. The opinions expressed in this column are not those of Angioedema News or its parent company, BioNews, and are intended to spark discussion about issues pertaining to angioedema.