FDA approves new generic version of Firazyr for HAE
Eugia Pharma's new version joins several other approved generics of Firazyr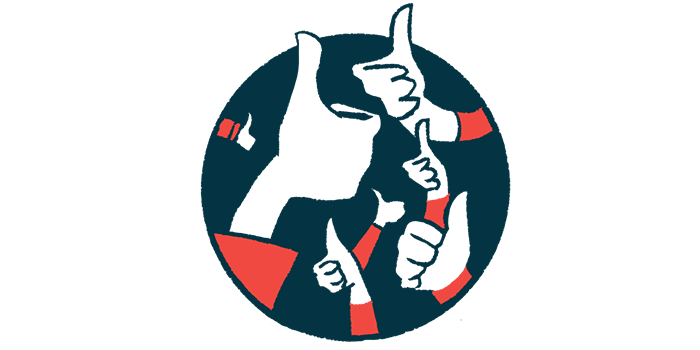 The U.S. Food and Drug Administration (FDA) has approved a new generic version of Firazyr (icatibant injection) for hereditary angioedema (HAE), Aurobindo Pharma announced in a press release.
Like the brand-name medication, the new generic is indicated to treat acute swelling attacks of HAE in adults 18 and older.
The generic, which is available in a single-dose prefilled syringe containing 30 mg/3 mL (10 mg/mL) of icatibant, is expected to be available by next month. It is manufactured and marketed by Eugia Pharma Specialities, a wholly owned subsidiary of India-based Aurobindo Pharma. This is the 166th application Eugia has submitted requesting the approval of a generic therapy.
HAE is characterized by acute swelling attacks that are driven by the overproduction of bradykinin, a signaling molecule that prompts blood vessels to relax and release fluid into surrounding tissues, which ultimately leads to swelling.
Icatibant, Firazyr's active ingredient, works to block bradykinin-sensing receptors, which stops the aberrant molecular signaling cascade that causes swelling in HAE.
Name-brand Firazyr first approved in 2011
Name-brand Firazyr, which is marketed by Takeda Pharmaceuticals, has been approved since 2011 as an on-demand treatment for swelling attacks in adults with HAE. The therapy is administered via a subcutaneous (under-the-skin) injection into the abdomen, which can be performed by patients at home.
Data from clinical trials have shown that treatment with Firazyr can effectively ease the symptoms of HAE swelling attacks. The most common side effects of the therapy are injection site reactions.
Generic therapies are chemically and therapeutically identical to name-brand products. Generics usually are less costly than name-brand medicines, and since they introduce more competition into the pharmaceutical marketplace, they also can help to drive overall costs down.
Aurobindo did not specify in its announcement how much the new icatibant generic will cost. The company did note that the total market value for Firazyr and its generics is estimated to be about $137 million for the year ending in June 2023.
Eugia's new generic now joins several other approved generic versions of Firazyr. Generic forms of the therapy made by Cipla and Fresenius Kabi were approved by the FDA in 2020. The following year, the U.S. agency approved icatibant generics made by Sandoz and Glenmark Pharmaceuticals.